More than a profession. A passion!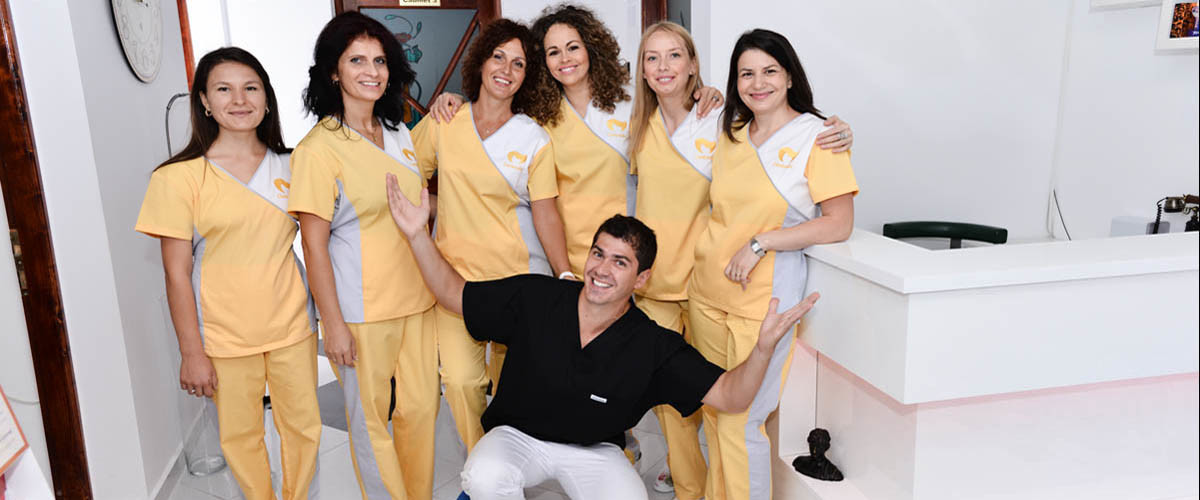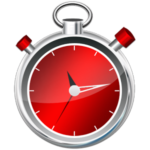 implant with immediate loading.
temporary prosthesis in 72 hours.
complete restoration of a jaw in 4 days.
complete restoration of the mouth in 7 days.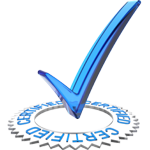 best German implants Megagen.
top ceramic crowns: Emex, Empress, Zirconium
digital smile design on computer
smile simulation in the mouth before the beginning of the treatment.
periodontal laser therapy
laser whitening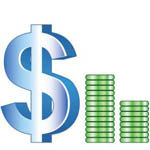 free consultation and treatment plan
detailed and complete estimate via e-mail
without any changes in the cabinet
very important economy
450 Eur a Megagen implant at Dentsmile versus 1000 Eur an implant in France
550 Eur a crown on implant at Dentsmile versus 1500 Eur crown on implant in France
350 Eur a ceramic crown on implant at Dentsmile Anca versus 600-1000 Eur a ceramic crown on implant in France
Because we meet you at the airport and drive you to the hotel, then to the cabinet

because there are 3 beautiful hotels nearby, all located 20-30 meters from the cabinet, at very convenient prices

because Cluj Napoca is a wonderful city

Because you can eat well in our town

Smiles made at Dentsmile Anca clinic.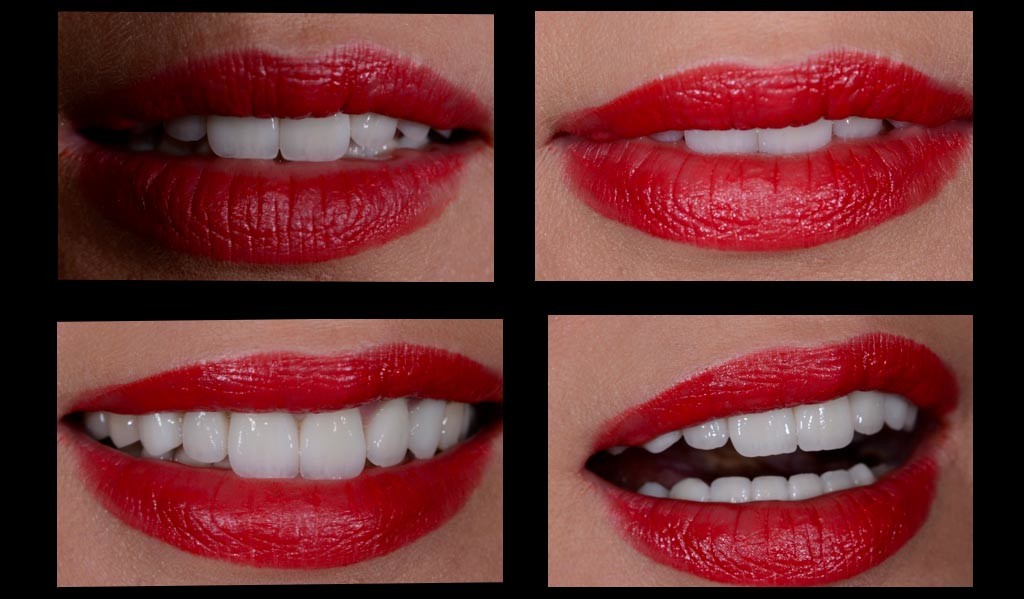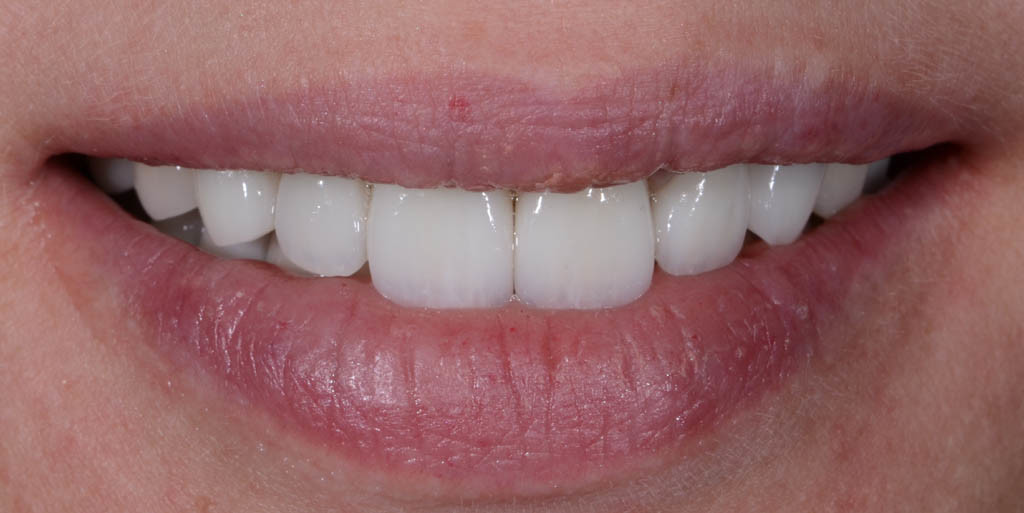 Anca Dentsmile Dental Clinic is located in Romania, in the city of Cluj Napoca. It has a central position and a state-of-the-art endowment, it benefits from cutting-edge technology and specialized personnel.
The clinic offers exceptional dental services and an important economy for international clients.
We work with the latest generation of German dental implants Megagen, and ceramic crowns Evax, Empress and Zirconium, all made by computer CAD-CAM technique. The patient benefits from pictures before and after the treatment.
Everything is planned with the Digital Smile Design technique.
We rebuild your smile!