CLUJ DENTAL CLINIC –

Dentsmile Anca

THIS IS THE TEAM OF DENTSMILE ANCA DENTAL CLINIC, MY FRIENDS AND TRUSTFUL PROFESSIONALS
To be a dentist and have the opportunity to work side by side with professionals dedicated to smile restoration is, maybe, one of the most beautiful life challenges. This challenge started when a few professionals in smile architecture decided to go together on a road meant to help people. People who forgot how to smile, how to be their own winners and how to win over their own fears, after many years of fear and silently endured pains and sufferances. For so many people going to the dentist is not a pleasure, on the contrary, it is the moment when one is forced to finally stand up, most of the times powerless, against one's lack of trust in the personal power to overcome problems which, most of the times, drag down even deeper the person involved, causing unexpected long term damaging and complications.
I have by my side more than some specialists in teeth repairing. I have kept by my side for one decade already some remarquable characters and real genuine people. These are the people who have learnt that, before engaging in any dental works whatsoever, they should first win the trust of the people coming to their office with problems. They have come to understand that real dental works do not start from the moment when the patient sits down on the dental chair and waits in terror for the pain to start … actually, it all starts when the creator gets to really feel the one who entrusts oneself to him, and between the two persons a special, secret connection arises, of which only the one working carefully and in total devotion shall be able to speak. Only in this way our patient is safe and in good hands!
These hands which will not let the pain stop anybody from getting to that smile which is meant to win the world. Long time ago the great Chaplin would say … If you can make the world smile then the world will trully belong to you. We want you to really belong to us because only together with you we can make it through. It is important to conquer the world when you dont want it only for yourself but also for the benefit and the smile of the others. Me and my professionals team, we are really good at it. You can visit us anytime. You will for sure feel that we really do care.Life's greatest challenge that we all commited to is beautiful also thanks to you, our patient!
Dr. Anca Tepuse Nicoara

 PHONE NR: 0744777743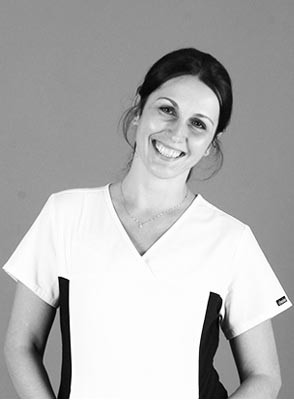 I feel fulfilled as a doctor when i get to think that every day for the past 10 years i have had the great privilege to work together with the best of the best in restoring smile to the people who come seeking for our help, sometimes overwhelmed by fears and pains dealt with silently… It would be unfair and understated to name them all as "patients". I am personally of the opinion that every person in his or her own way gets to be a fascinating story that you listen vibrating inside of them from the moment one walks into your office, with or without a prior appointment, until the moment when one leaves your office with the work done and a smile on one's face.
I like to think that over the past decade i have met thousands of such emotional, colorful stories, which i still remember today with the same intense pleasure. It is not difficult to do this since, in their harmonious diversity, there is a strong link between all these stories of which you can become a part at any time. This is because everyone of these people trusts you that it's going to be fine. This is their hope and at the same time with wide open gate for you, as a doctor. It is the unique opportunity that you get, as a doctor, to give thse people the best.
That one who succeeds in doing that, will forever remain in the eternity of a memory.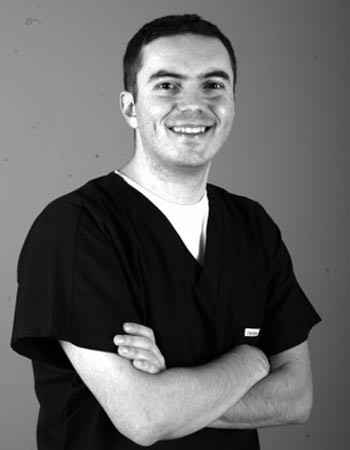 board certified in oral and maxillofacial surgery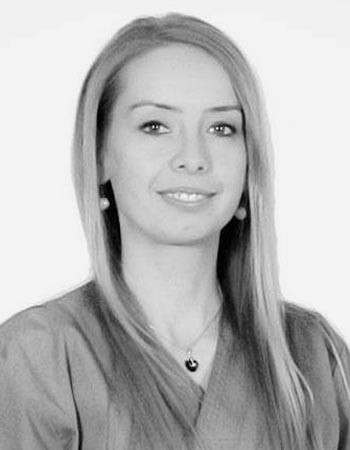 oard certified in general stomatology
specialized in endodontics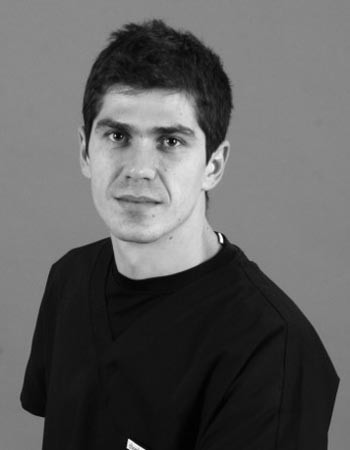 oral and maxillofacial surgeon
specialized in implantology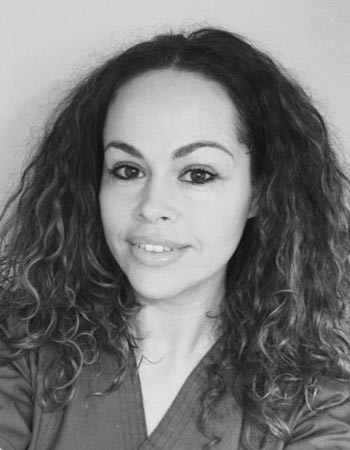 board certified general stomatology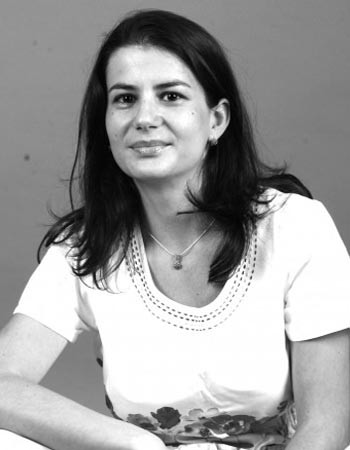 board certified general stomatology